Discover
The Smile Of Your Dreams
At Laurel Orthodontics
Your smile is the first thing people notice about you. It can project warmth, confidence, sincerity and success to everyone you meet. Dr. Defoe has been creating beautiful smiles in Laurel MD for years. She'll work hard to make it easy for you to look and feel your best with a beautiful, healthy smile that will last a lifetime.
Orthodontics at the offices of Dr. Defoe is also about creating more than beautiful smiles, it's about building confidence, trust, and a sense of accomplishment. Straight teeth are only part of what makes these smiles so beautiful—these smiles are truly lit from within!
"I am passionate about improving the smiles of my patients. I truly enjoy designing a smile that perfectly matches the face and personality of each person who comes into the practice."
Our Orthodontic Treatments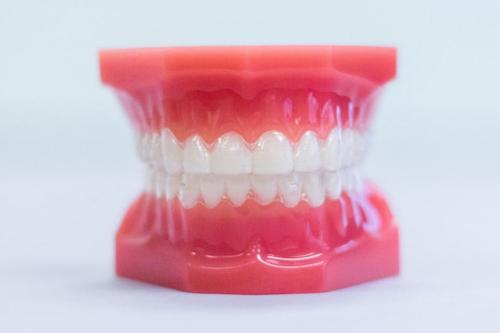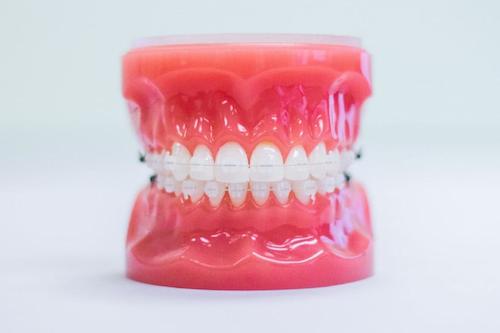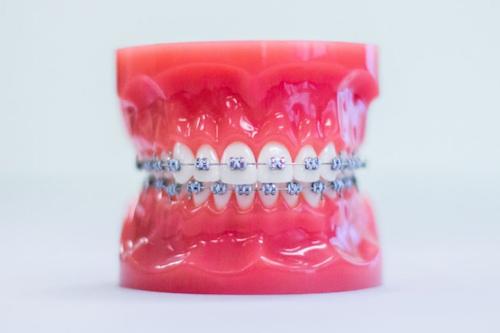 We love creating beautiful smiles in our state-of-the-art, comfortable office located in Laurel, Maryland. We provide you and your family with the highest level of orthodontic care in a family-friendly environment, at a reasonable cost. Our goal is to educate you about all the quality orthodontic possibilities and help you to choose the one that fits your lifestyle and your oral care needs.
We work with your family's budget to make your payments affordable.
Orthodontics For All Ages
Everyone deserves a beautiful smile - children, teens and adults.
We are passionate about people and smiles. We want you to have the perfect smile for your unique face.
At Laurel Orthodontics, Our Passion Is To Make
You Smile.